Skip Navigation
Website Accessibility
Yamaha YBL-822G Xeno Bass Trombone - STORE DEMO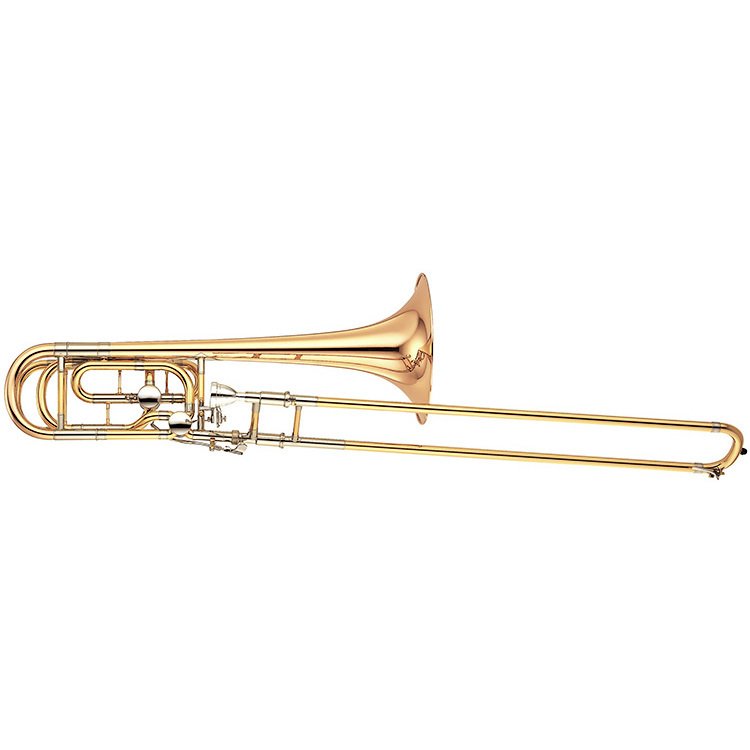 Brand: Yamaha
Model: YBL-822G Xeno
Condition: STORE DEMO
Year: 2023
Key: Bb / F / D
Bore: .563"
Bell Size/Material: 9 1/2" Gold brass
Finish: Lacquer
Case: Yes
Oil: Yamaha Slide Lubricant
FROM YAMAHA:
The Ultimate Orchestral Style Trombone Has Arrived
A removable second valve section gives this trombone remarkable versatility. This model is a refined version of the very successful YBL-622 and like its predecessor was developed with the great artist Douglas Yeo of the Boston Symphony at the time. There have been many small technical improvements, but the results are far from small. The sound from the gold-brass bell is even warmer, the valve register more responsive, and the overall playability more flexible.
YBL-822G
Specifications
Level
Xeno
Key of
Bb-F/Bb-F-D
Bore
L: .563"
Bell Diameter
9 1/2"
Shank
Large
Bell Material
Gold Brass
Finish
Clear Epoxy Lacquer
Inner Slide
Chrome Plated Nickel Silver, Drawn
Outer Slide
Yellow Brass, Drawn
Mouthpiece
Douglas Yeo Signature model
Rotors
Two, offset: dependent, hand-lapped, mechanical linkage